National Nutrition Week 2019: Parents, Take Note Of These Common Myths About Kids' Nutrition
Wellness Holiday
The signature retreat, hosted at the iconic Windamere — with an in-depth understanding of food and nutrition, structured workout sessions under the gaze of mighty Kangchendzonga, Darjeeling tea and scones and tons of fun and laughter.
When

22-28th September, 2019

Where

Darjeeling
Paid participation, registration is required
register
Are you looking for an effective way to lose weight? Have your diet plans failed? It is time to give
exercise
a chance.
Celebrity nutritionist and fitness expert Rujuta Diwekar posted an infographic on Twitter, «Before you pop a pill, give exercise a shot.» Her tweet also explained that exercise can prevent and treat all lifestyle disorders like diabetes, polycystic ovarian disease and blood pressure.
The graph 'All About Exercise' explains various benefits and rules to follow that will help you with a healthy life.
We break it down for you.
Benefits of exercise
Brain
— It prevents forgetfulness and Alzheimer's disease
— It fights depression
— It improves neurogenesis in dentate gyrus, the learning centre in the brain
Bones
— It helps assimilate calcium
— It prevents osteoporosis
— It improves bone mineral density
Heart
— It strengthens heart
— Lower heart rate at rest implies more efficient heart function. Hence, it reduces resting heart rate
— It controls blood pressure
Hormones
— It improves insulin sensitivity
— It helps beat diabetes
— It regulates growth hormone (GH) for better skin and hair
— It regulates cortisol for better quality sleep at night and alertness in day

(Image: Thinkstock)
Rules for exercise planning
1. Keep at least a two-day gap between two weight training sessions.
2. Schedule cardio a day after weight training
3. Build in recovery days to get the best out of the exercise days
4. Yoga asanas are an excellent form of exercise, recovery and much more. It can be done daily
5. Plan at least 150 minutes of total workout time in a week
See this video to master the ultimate weekly exercise guide…
What to eat pre- and post-workout session.

(Image: Thinkstock)
Pre-workout meal plan
— Have a fruit 15-20 minutes before a workout
OR
— Have a full meal 60-90 minutes before
Post-workout meal
Rehydrate: Drink enough water to quench your thirst and then have some more
Replenish: Replenish the glycogen stores with a fruit like banana
Repair: Drink a whey protein shake to help in the repair processes
Recover: Have anti-oxidants like Vitamin C, Vitamin E, Selenium, Zinc, etc for quick recovery
Foods to improve your exercise performance

(Image: Thinkstock)
Rice
— Prefer single polished rice
— Avoid brown rice
— Rice keeps the guts strong
— It is easy to digest
— It is easily accessible
— It is a good source of branch chain amino acids

(Image: Thinkstock)
Tubers
— Sabudana, arbi, sweet potato and suran are some tubers you should consider
— They are rich in minerals, fibre and vitamins
— They keep hormones balanced and give a glowing skin

(Image: Thinkstock)
Aliv
— This Indian superfood is also known as garden cress seeds
— It is rich in iron and folic acid

(Image: Thinkstock)
Whey Protein
— It speeds up your recovery
— It is easy the on stomach
— It is useful for older adults who exercise routinely
— It has the right ratio of essential to non-essential amino acids

(Image: Thinkstock)
Coconut
— Consume coconut tender, ripe, dry and the water
— It regulates blood pressure
— It is a strong fat burners
— It boosts your immunity
— It provides a wholesome meal
Weight loss tips: Celebrity fitness trainer Kayla Itsines shares a quick core workout that can help you with weight loss and get rid of belly fat. Watch her video and try it right now!
National Nutrition Week 2019: Parents, before you feed your child their next meal, pay attention to these 7 myths that hamper your child's nutrition. Some of these can lead to serious consequences on kids' health.
Celebrtiy dietitian and fitness trainer Rujuta Diwekar took questions from you, our readers!
If you are reading this at your workplaces, chances are you are part of the overworked workforce of this country.
You keep long hours, eat irregularly, exercise rarely and every few months look at your increasing waistline with some amount of displeasure.
How can you lose weight despite keeping long hours you ask?
Rujuta Diwekar joined us today to answer that exact question!
Fitness guru to stars like Kareena Kapoor, Anil Ambani, Sonali Bendre and Konkona Sen Sharma, Rujuta's new book, Don't Lose Out, Work Out, tackles myths and fads about exercises.
Here are some questions she answered:
---
Jyoti Joshi: I am in mid 30s.
My weight to height ratio is appropriate.
But after my first delivery (8 years ago) I did not do any exercise to reduce the tummy.
Is it possible to try it now and reduce it.
Rujuta Diwekar: You can lose it anytime you want with a good lifestyle — even eight years later. So why not just do it now?
---
Nilesh: I am male/37 years old/5'9″/88 kg.
I have a large belly; otherwise I am not that fat.
I have been going to the gym for the last six months and have gone have gone down from 91 to 88 kg.
I do a mixture of cardio and weight training.
What kind of exercise routine do you suggest for me?
I have high uric acid and hence don't want to focus on high protein diet.
Rujuta Diwekar: Forget the height and weight measurements.
Do read Don't lose out, Workout!
Working out is one of the best ways of lowering uric acid.
Avoid long gaps and alcohol.
And milk and milk products are safe to have.
Please click here to read the entire transcript.
She hated the restrictions of a conventional diet and hitting the gym was not her thing. She was fully conscious of her excess weight but her busy schedule kept her away from doing any physical activity. The day she got a vision from her friend became the turning point of her life. She followed Rujuta Diwekar's interesting 'healthy' tips online and today Neha Arora managed to shed her weight. She shares her
weight loss
journey from fat to fit.
Name:
Neha Arora
Highest weight recorded:
86 kg
Weight lost:
24 kg
The turning point: I had many responsibilities. I was taking care of my mother and was also an earning member of my family. I was obese and due to my busy schedule I was not getting time to take care of my body. After my marriage, I decided to lose weight and took tips from a friend. However, my body couldn't adapt to those changes. I followed Rujuta Diwekar and other famous dieticians online. This virtual help proved beneficial for my body. Soon I was diagnosed with high blood pressure, stomach infection and corn in my foot. I was not ready to give up. I fought against my health conditions and succeeded in what I had dreamt of.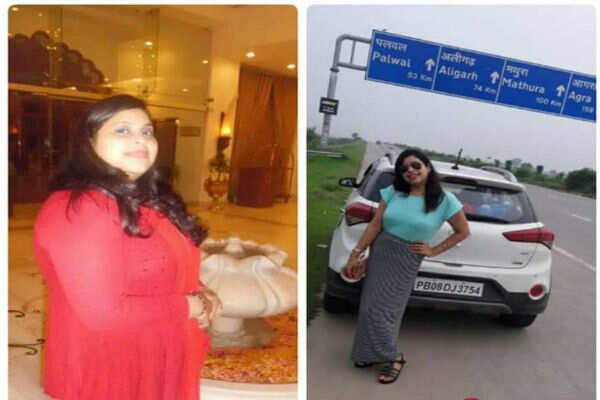 My breakfast:
Poha, chillas, upma, egg with brown bread and porridge
My lunch: 1 chapati wih seasonal vegetable, salad, curd. Occasionally, I also prefer nutri soya, rajma, channa and paneer
My dinner: A bowl of dal, salad, half chapati and sometimes rice
I indulge in: Savoury items like chaat, tikkas and sometimes pizza
My workout: 30 minutes walk 4 days a week, cardio for fifteen minutes, 15 minutes of weight training, 15 minutes stretch training. All these exercises, I prefer doing at my home.
I also practice yoga and love dancing too. I keep swapping yoga and dance on alternate days as I believe that your workout regime shouldn't be monotonous.
Low-calorie recipes I swear by: Upma, idli, hung curd sandwich and poha
Fitness secrets I unveiled:
You are what you eat. 70 per cent of your fitness depends on your wise choice of food and 30 per cent on your work out regime. Healthy eating and workout, they both go hand in hand.
How do I stay motivated?
My motivation lies within me. I always want to look good and fit — without any diseases, body bulges — just a lighter and fitter me. Fit and healthy people motivate me. Whenever I see someone better than me, it helps me be a better version of me.
Lessons learnt from weight loss:
Life becomes beautiful when you have a healthy body. Worship your body and you will get awesome results. Never forget to love yourself. Think what you are eating. Eat good, eat healthy and stay happy!
If you have a weight loss story that can inspire others, mail us at toi.health1@gmail.com.
The ideal body is anything that we feel comfortable in.
However, living healthily is important. And while we may have crazy ideas about crash diets and extreme exercises in the quest for healthy living, there actually is no need for that.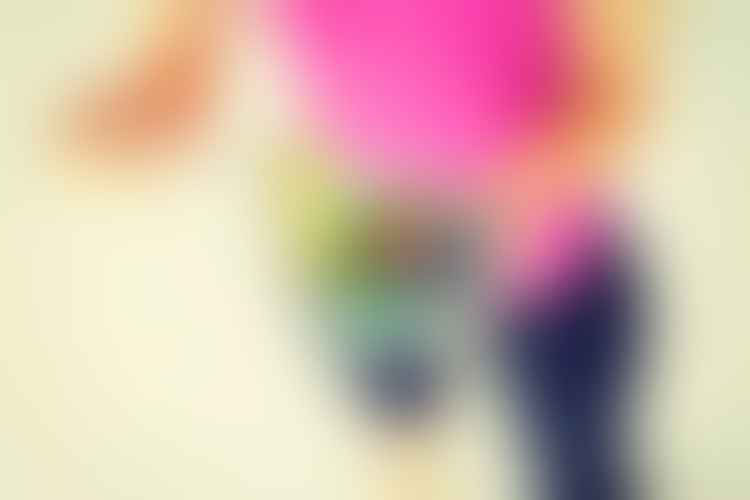 In fact that's exactly what leading nutritionist Rujuta Diwekar has always advocated. With an extremely impressive clientele under her belt, Rujuta, who has released 5 books already, has also launched 'The Fitness Project 2018'.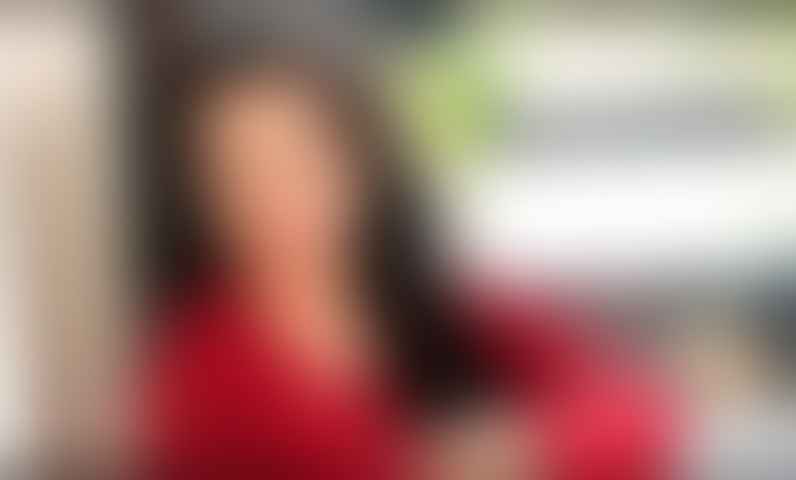 However, the cornerstone of not just her current project, but all her diet advice has been the same old mantra — adopt what your grandmother told you! Simply put, desi Indian hacks.
So give extreme dieting a miss, and adopt these tips, as certified by Rujuta Diwekar, for a healthier you. 
1. Wedding lasts a day, ghee can be for life! 
It really is. Whether you're adding a spoon of it in your daal, or lathering a bit on your parantha — you can consume as much of it as you like. According to Rujuta, ever person (even people with diabetes, heart condition, obesity or blood pressure problem) can consume 3-6 tsp of ghee per day/per person, even when you cook your food in it.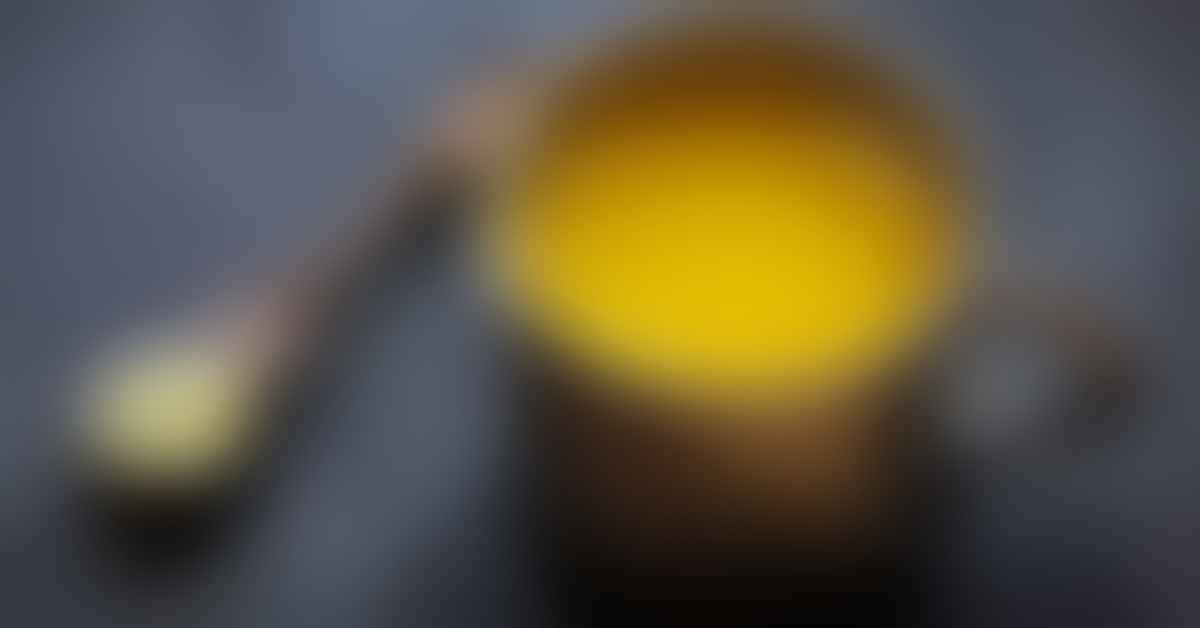 2. Don't start your day with coffee. 
Yes, nothing wakes you better than chai or maybe you've been addicted to the caffeine fix for too long. But wait just 15 minutes and consume a banana or a seasonal fruit, soaked almonds or raisins first and then pick your cup of tea or coffee. Seems doable, right?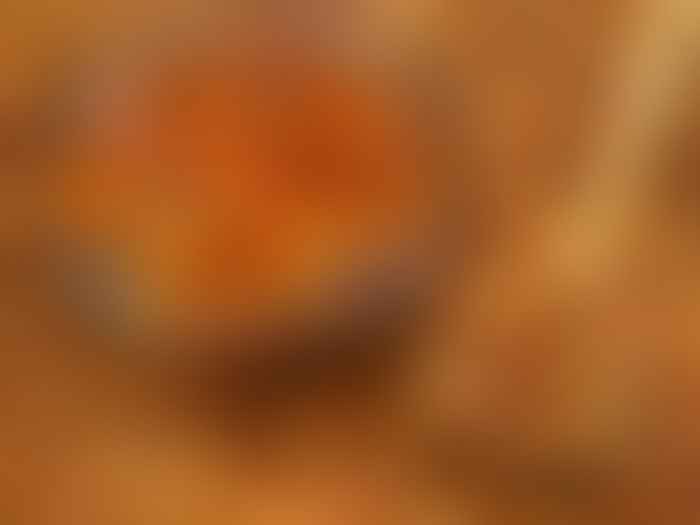 3. Ma ke haath ke khaana for life
Indulge in all desi snacks, be it makhanas cooked in ghee or goond ke laddoo, but the processed food has to go. Processed food contains oils that are bad for the body and unhealthy carbs. So stick to the healthy carbs of homemade food, but give processed fats a miss.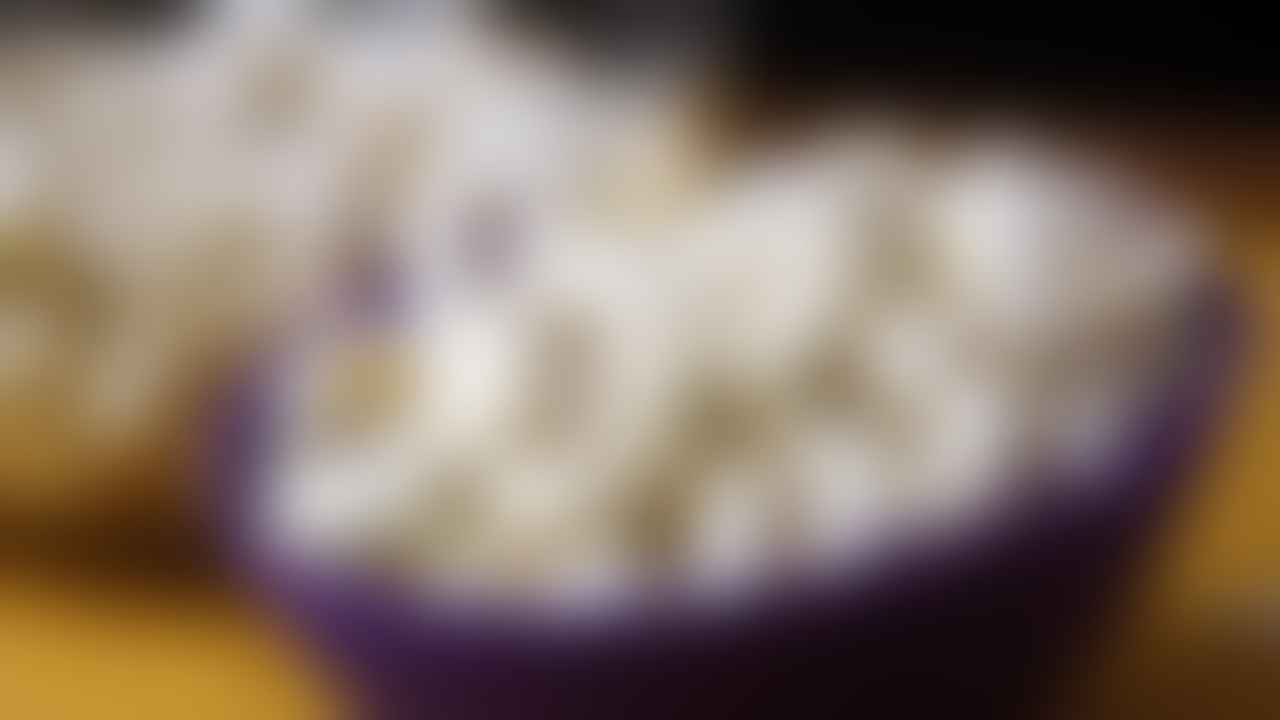 4. Exercise with the rule of Pi
We all have hectic schedules that make regular exercises really difficult. Which is why Rujuta suggests the rule of Pi — that is to exercise at least once in every 3.14 days. So a healthy diet for 22 days with 7 days of exercise in between is a good way to go.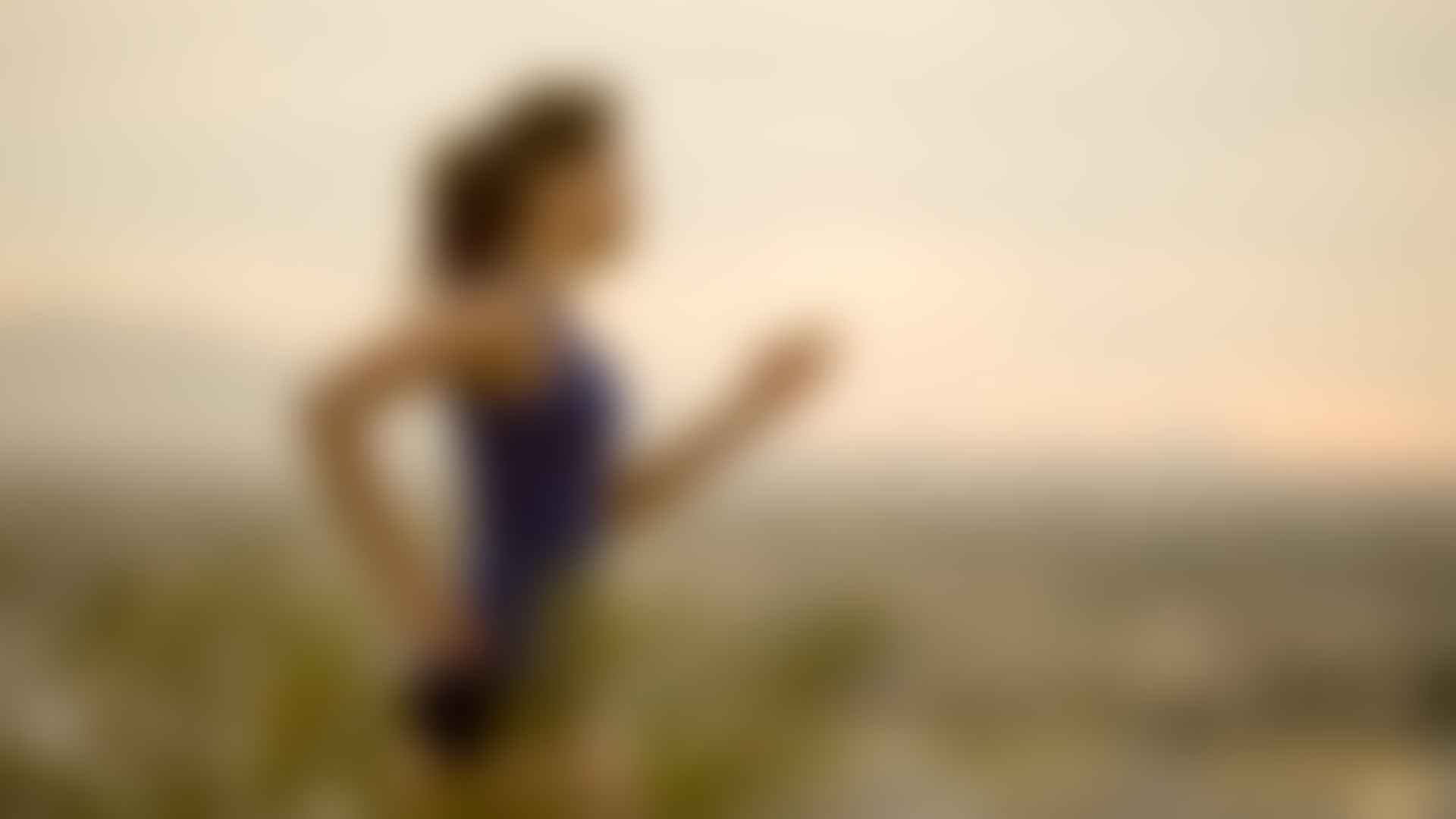 5. From the frying pan and into your plates is the way to go.
This not only translates to avoiding packaged food, but also means that food that has been overheated or over boiled will lose its natural nutrients. So try to have freshly prepared food for at least breakfast and dinner, even if you have to pack a lunch to work.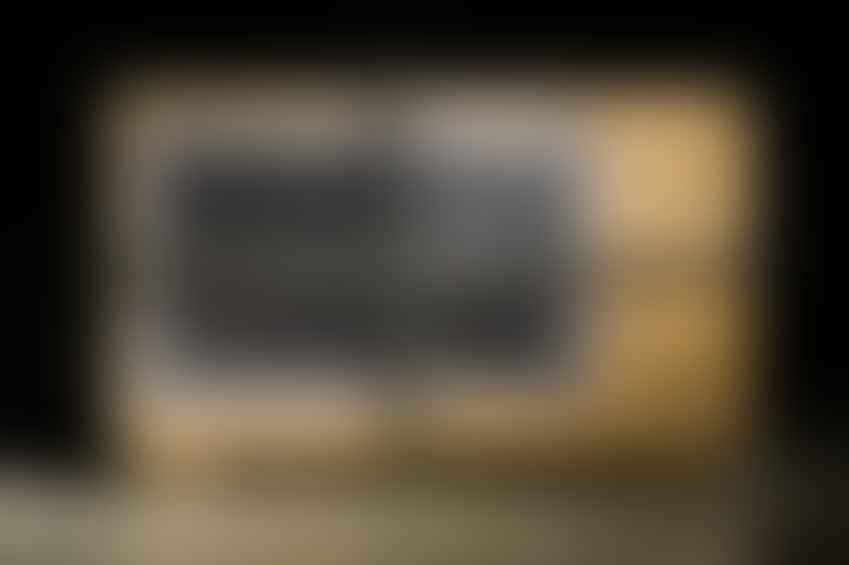 6. Why quinoa and kale when you can milk and kulfi?
We stress on exotic vegetables and products like quinoa etc. when we choose to diet, when the same objective can be achieved through local food as well. Don't cut natural dairy intake in the form of milk, only to get your protein fill from quinoa. Local works just as well!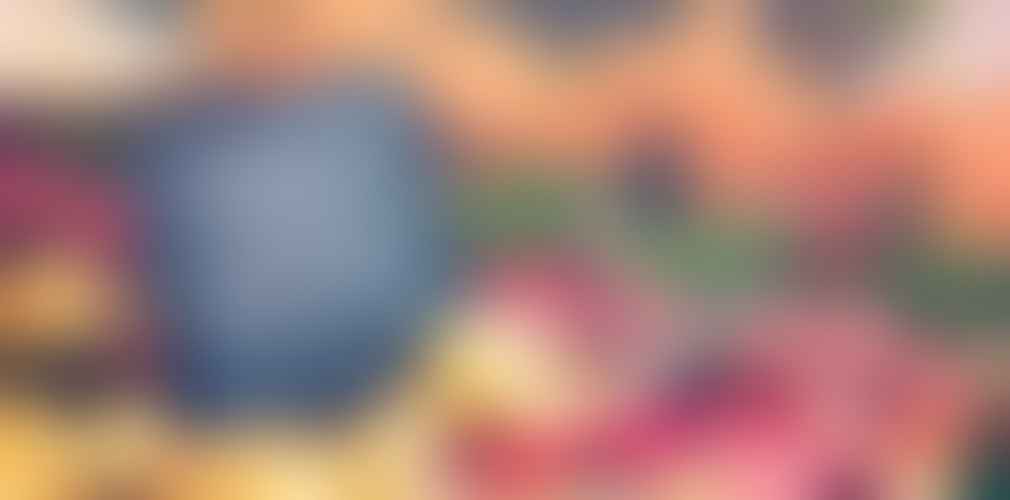 7. Masalachai over green tea.
There have been several studies that have now proved that excessive consumption of green tea is not healthy. However, Rujuta has been saying that since the start, she'd «much rather consume masala chai«, just like all of us!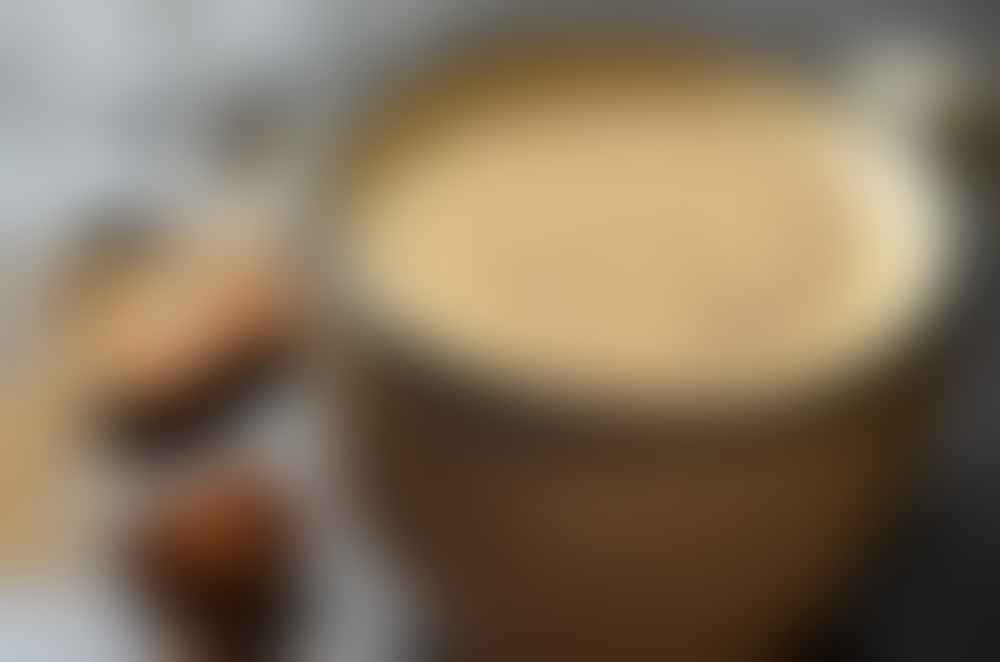 8. No good thing in life should be artificial.
Again, stressing on the importance of natural food, she says unless it is because of doctor's instructions, artificial sweetener is never the perfect choice. You can cut down on sugar intake by taking less sugar, but replacing natural sugar is not the right choice.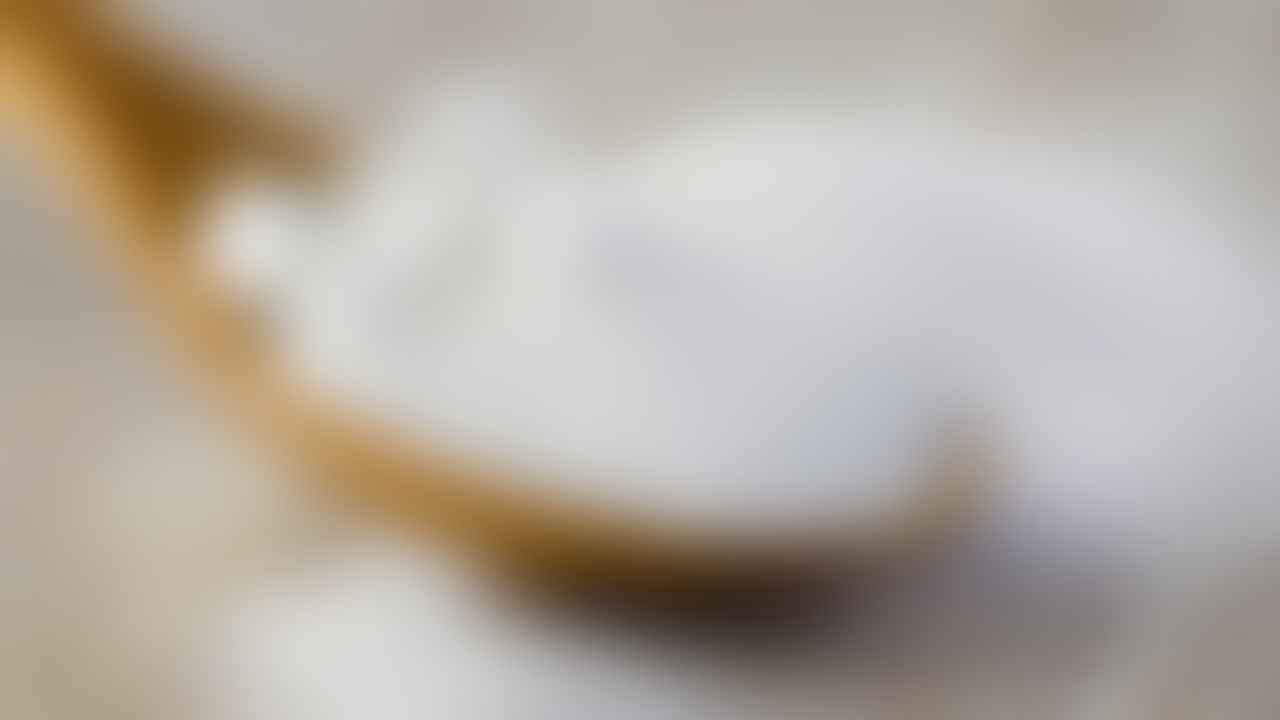 9. Cardio for the body, Yoga for the brain.
Rujuta believes that cardio is the best form of exercise to adopt for weight loss, coupled with resistance training. But you can also add Yoga, which not only helps in a healthier lifestyle but actually promotes greater mental health being.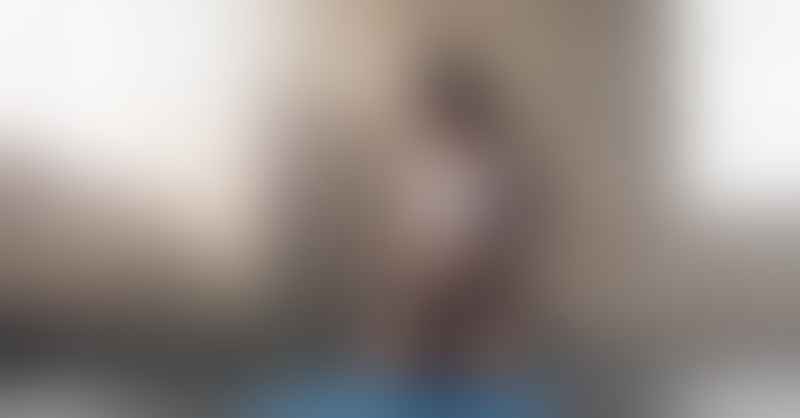 10. Drink according to your body not your buddy.
So don't go crazy drinking copious amounts that burst your bladder. According to Rujuta, the color of your urine is a good indicator of whether your water consumption is appropriate. If it is not the color of transparent water, you need more water intake. Regular water intake throughout the day helps curb hunger pangs and allows you to flush out impurities.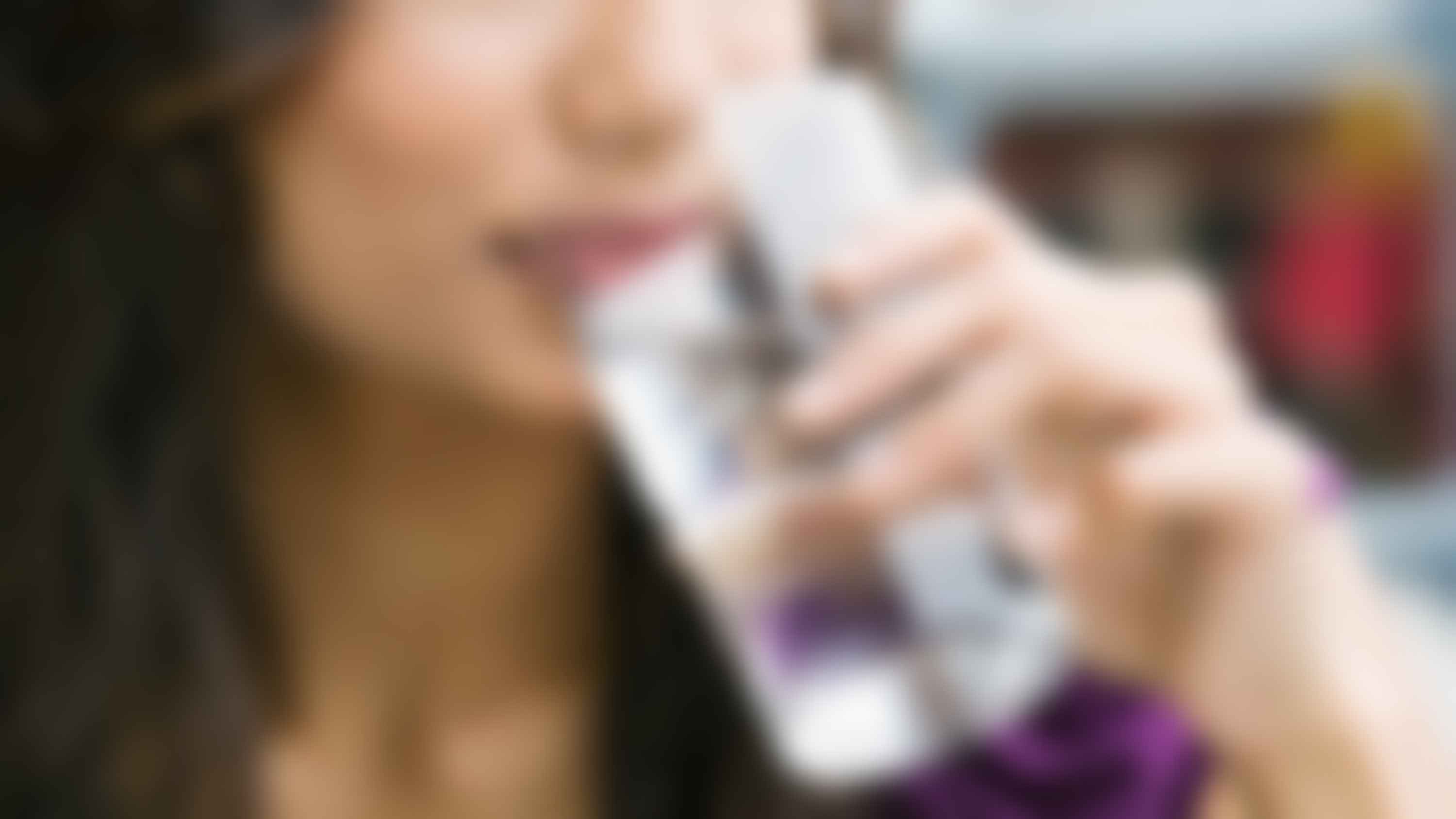 11. Deep breaths — the first step of proper exercise.
There is no such thing as spot training because your body will never respond positively if you focus on just one area. So go for holistic workouts, and most importantly, never miss the warm up or cooling down. It is important to allow your body to adjust.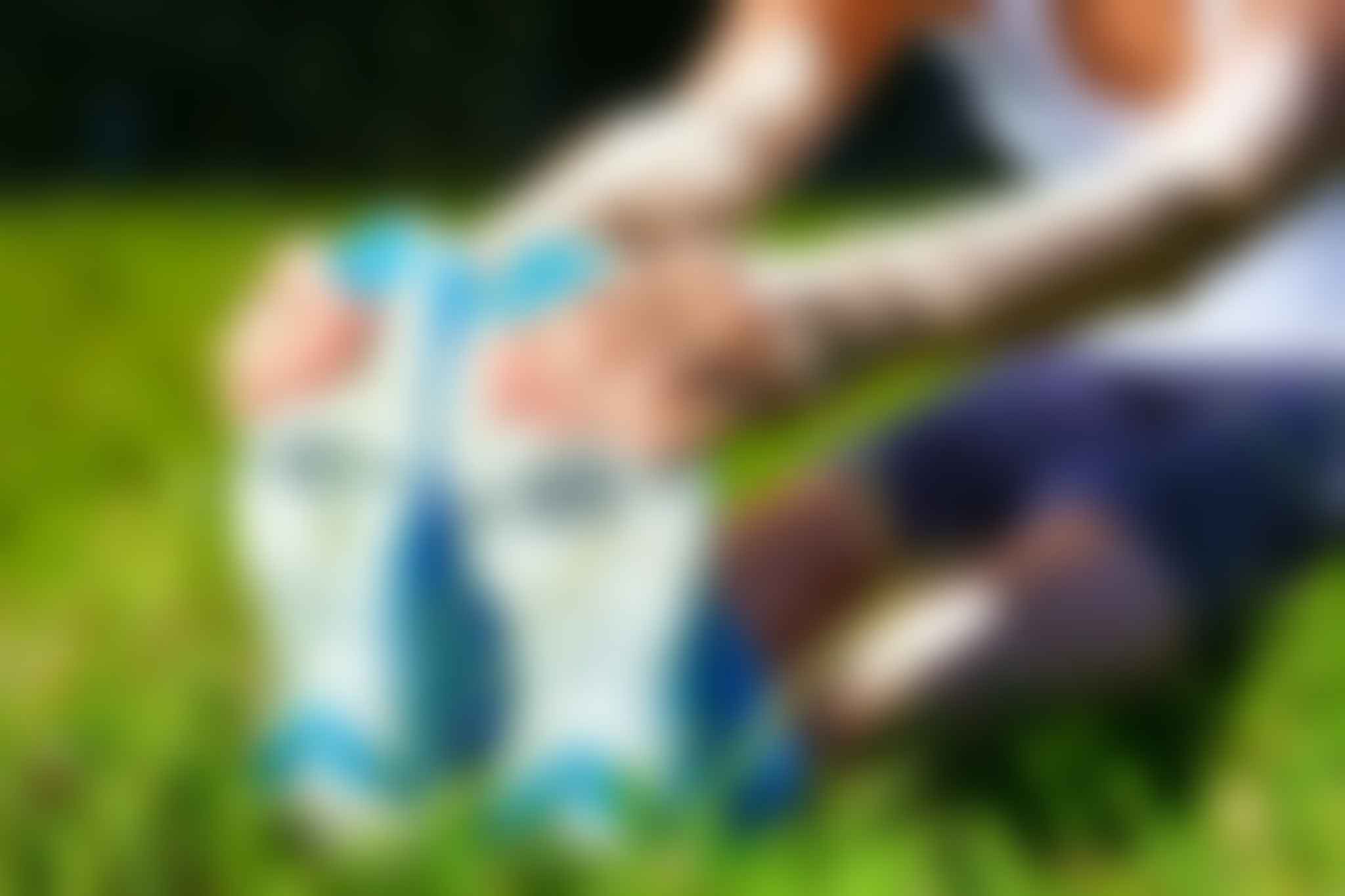 12. Ditch the 'technology posture'
Posture makes just as much a difference to healthy living as anything else. So avoid the TV when eating as that leads to overeating. Similarly, avoid using gadgets right before going to bed. Read a book (not on kindle or iPad) instead, and anytime during the day you want to use your phone, raise it to your eye level.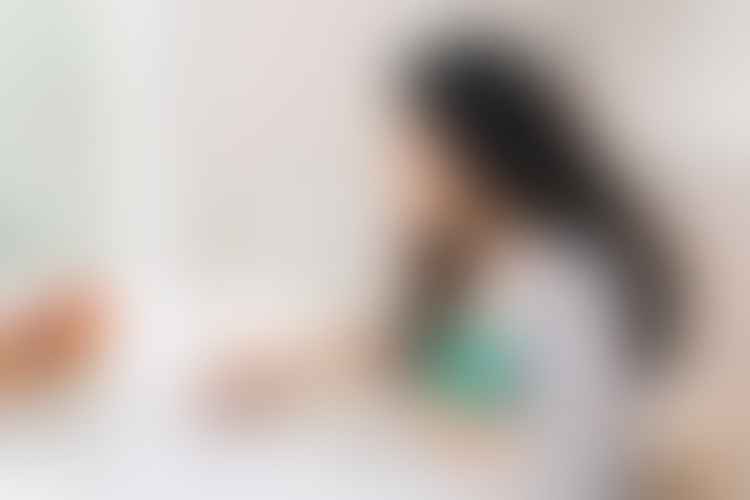 13. It is always better to mix it up.
Many diets tell people to ditch one of the two — proteins or carbohydrates, and to definitely not consume them together. But per Rujuta, the body craves wholesome meals and cutting off any one ingredient for long can leave you craving it all the more. So everything in proper quantities is acceptable.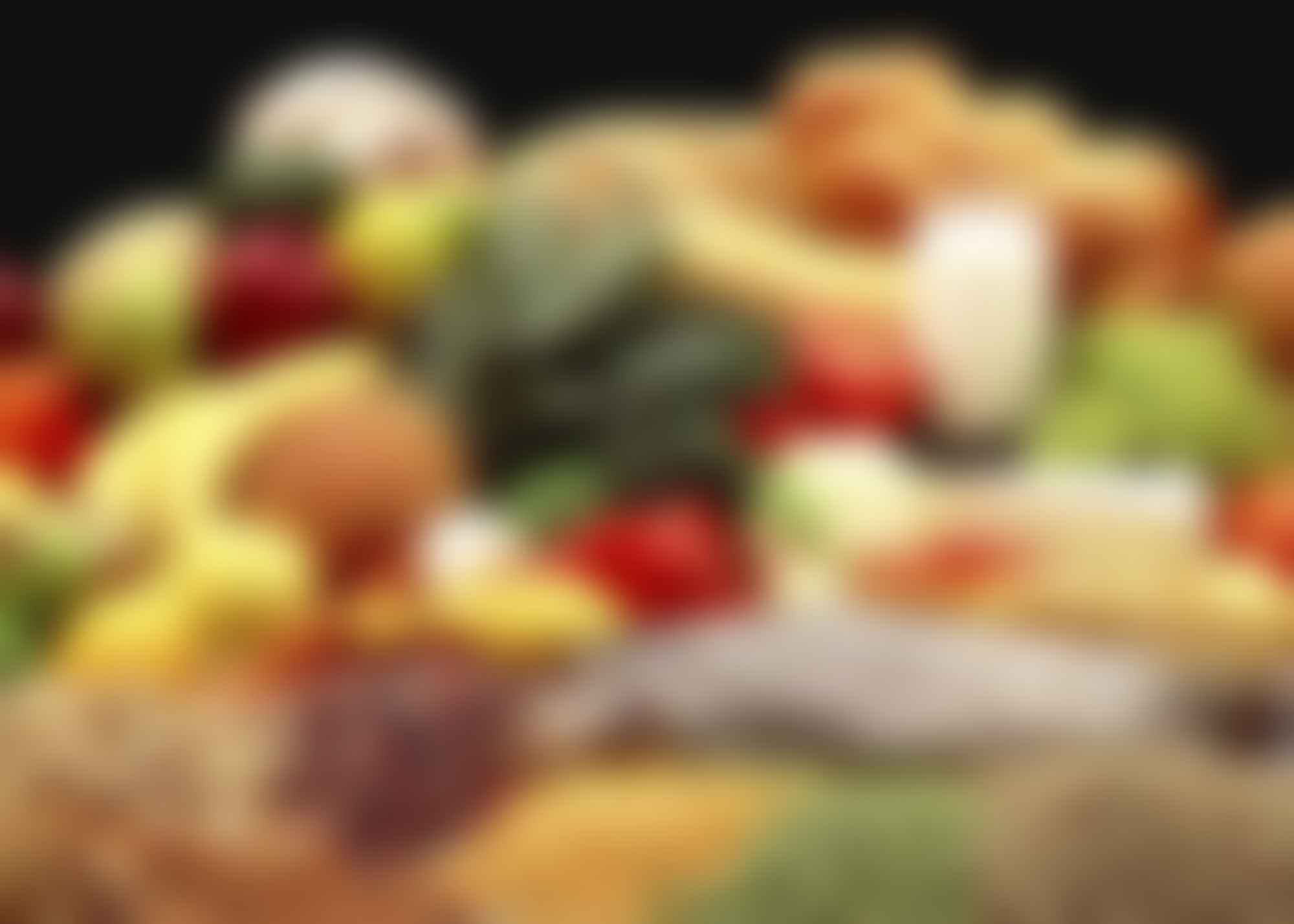 14. Just because it is brown does not make it better
If you consume excess of bread, irrespective of whether it is brown or white, your weight will not be controlled. So watch your intake, have meal clocks and consume shorter meals but in more frequent duration, and stop your reliance on any one food type as a magical cure.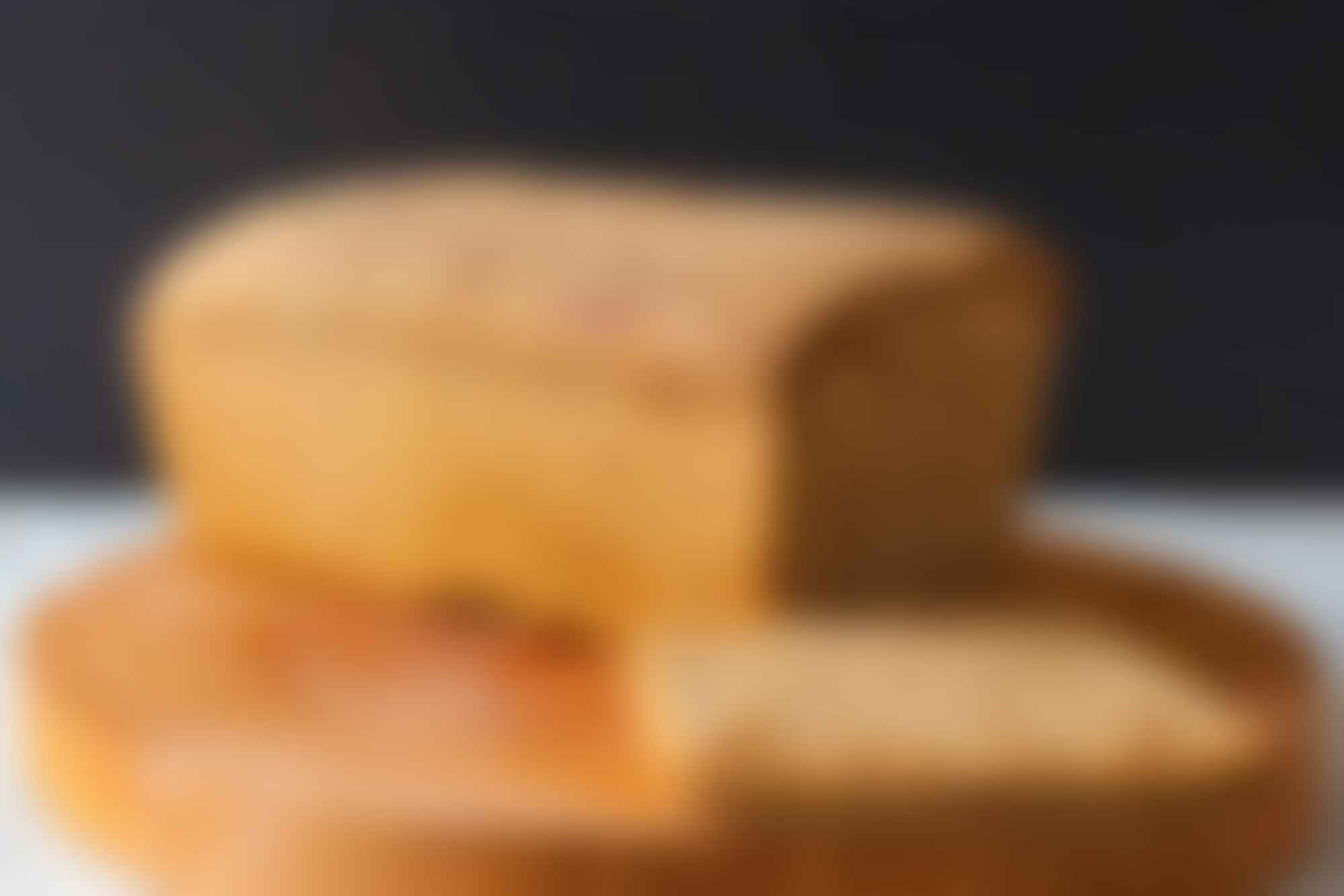 15. You may drink, but with your meals, not after or before them.
Whisky or wine — there is none that is better than the other. But if you have to drink, then rather than hoarding up on drinks before your meal or indulging in excessive social drinking, try to consume your drinks with your meals. And try to have those meals at a reasonable hour.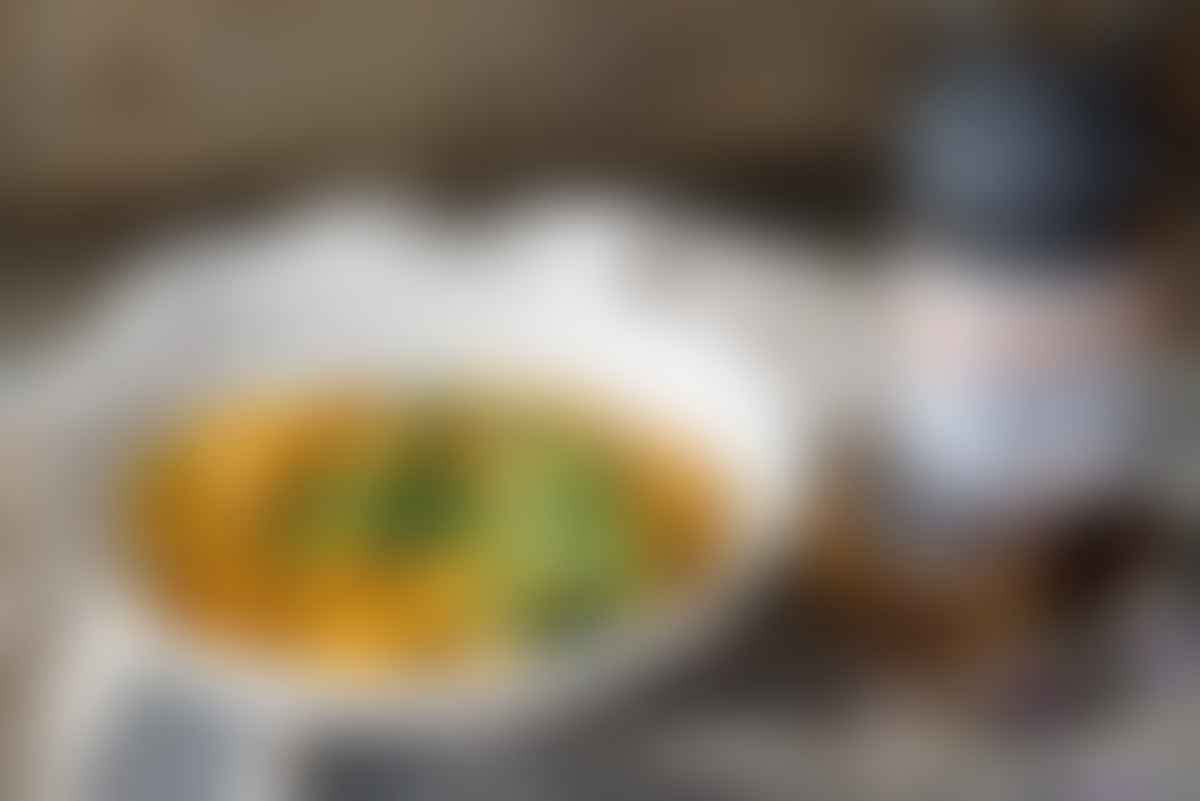 Now these don't seem all that scary to pick up, do they? Time we adopt simple changes for a healthier lifestyle. 
HIGHLIGHTS
Exercising is important for your heart and brain
Exercising helps in dealing with diabetes
Yoga is an exercise which can be done daily
These rules of exercising are:
1. There should be a gap of at least 2 days between 2 sessions of weight training.
2. There should be a cardio scheduled after a day of weight training.
3. Recovery days should be included in your workout regime to bring out the best benefits of your exercise days.
Also read: Please suggest some low-cal snacks?
4. Yoga is something which can be done daily, mentions Rujuta. Yoga asanas are one of the most effective forms of exercise.
5. In a week, at least 150 minutes of exercise should be planned.
Also read: Rujuta Diwekar's Golden Rules For A Cleaner, Healthier Kitchen
Rujuta goes on to give a weekly calendar for exercising. This calendar, she mentions, can be modified in accordance with your current exercise regime.
According to her weekly calendar, day 1 should include weight training followed by a cardio session on day 2. This cardio session can include easy running, swimming, cycling, dancing, etc.
The 3rd day of the exercise should either include active resting or yoga. After 2 days of gap between your last weight training session, your day 4 can include weight training. On day 5, Rujuta suggests you can take up a hobby in the form of physical activity or opt for yoga.
Day 6 of your workout regime can include speed workout like sprints, jumping jacks, etc.
Stressing on the importance of recovery days, Rujuta suggests that day 7 of your workout should be active resting only.
Also read: Lose Weight With Rujuta Diwekar's 8 Meal Plan Options For All Kinds Of People
Eating right is important for effective results
As mentioned above, a combination of eating good and exercising well will ensure good health and an optimum level of fitness. According to Rujuta, eating right is important for your exercise to show maximum benefits.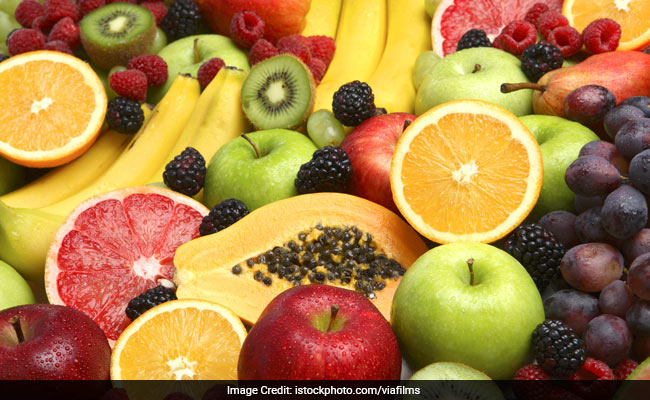 She gives a pre and post-workout meal which can maximize the benefits of exercising. A pre-workout meal should be a fruit, which should be eaten around 15 to 20 minutes before you begin to exercise. Another option could be eating a whole meal an hour or an hour and a half before you head to exercise.
Also read: How can I lose the fat on my abdomen?
After your workout, you should drink enough water to keep yourself properly hydrated. A fruit like banana after a workout can help in replenishing your glycogen stores.
Body muscles need repair after you exercise. A whey protein shake can be helpful in this case. Also, your post workout meal should include lots of antioxidants for effective recovery. Foods rich in Vitamin E, C, zinc and selenium are helpful.
Top foods which can improve exercise performance
According to Rujuata, rice, tubers, aliv (garden cress seeds), whey protein and coconut can help in improving the performance of your exercise.
1. Eating hand pounded rice can help in keeping your gut strong. Rice is a good source of branch chain amino acid (BCAA) and is easy to digest. People should opt for local rice which is single polished. Rice is good prebiotic food as well.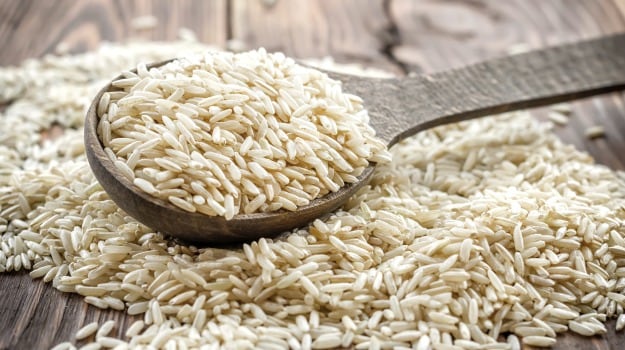 Photo Credit: iStock
2. Tubers like sabut dana, sweet potato and arbi are rich in fibre. Rujuta mentions that they are more beneficial for women. They help in maintaining a balance of hormones in the body and bring a glow to the skin. Tubers are also rich in vitamins and minerals.
3. Aliv or green cress seeds are the Indian super foods which are rich in iron and folic acid.
4. Whey proteins are essential since they contain the right ratio of essential and non-essential amino acids. They help in speeding up your recovery after a workout and are helpful for older adults who exercise regularly. Whey proteins are also easy on the stomach.
5. Coconuts can be consumed tender, ripe, dry and with water. They help in burning fat and make for a wholesome meal. Eating coconuts gives a boost to immunity and regulates blood pressure.
Disclaimer: This content including advice provides generic information only. It is in no way a substitute for qualified medical opinion. Always consult a specialist or your own doctor for more information. NDTV does not claim responsibility for this information.
Why exercising is important for weight loss
As per the infographic, exercising is beneficial for the brain, bones, heart and functioning of our hormones.
1. Exercising helps in preventing incidence of forgetfulness and diseases such as Alzheimer's and dementia. Exercising helps in fighting depression and improving neurogenesis in dentate gyrus — which is the learning centre of the brain.
2. Speaking of benefits of exercising on the bones, it helps in assimilating calcium in the body. This improves bone mineral density and prevents incidence of conditions like osteoporosis.
Also read: Am I obese due to hypothyroidism?
3. Exercising helps in strengthening muscles of the heart. It reduces resting heart rate and keeps blood pressure under control.
4. Exercising is beneficial for people suffering from diabetes. It improves insulin sensitivity and helps in dealing diabetes. It regulates growth hormone which helps us have better skin and hair.
Also read: Rujuta Diwekar Reveals The Most Healthy Drinks To Have In The Coming Summer
To avail these benefits of exercise, a proper workout regime should be followed. Rujuta mentions a few rules of exercising in the infographic.